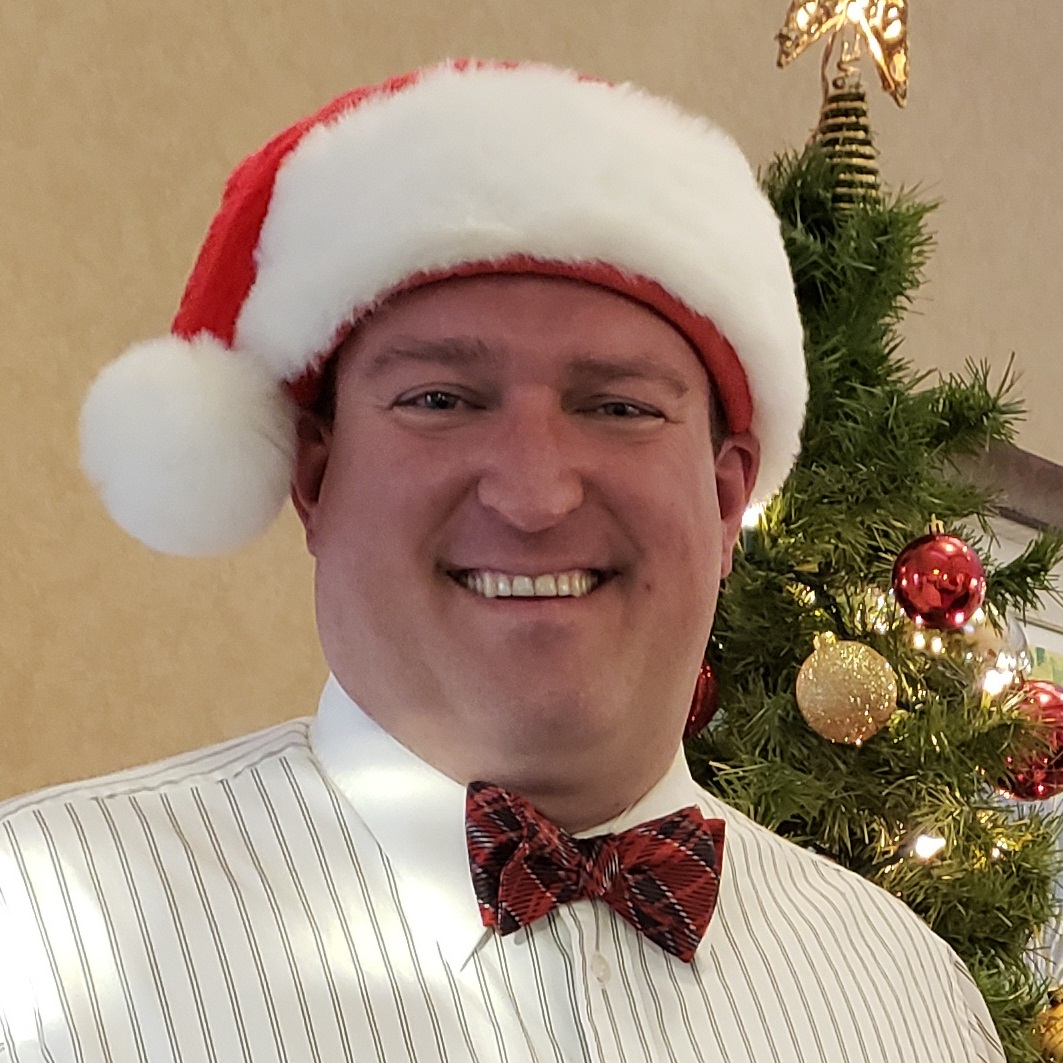 Hello and Happy Holidays!
Please read on for a free Christmas album for 2020!
For the last ten years, I've been recording Christmas music in December and sharing it to friends and family online (Facebook/email). My intent has been to potentially brighten folks' day with some new music, albeit rough cuts of new music. I've recorded 77 total tracks since 2010. Most of the songs were recorded in one take - so I haven't spent a ton of time fixing mistakes and such (apologies); in fact, part of my goal was to focus on music in-the-moment as opposed to saccharin/glitzy productions. Many recordings were done in collaboration with my Dad (Martin), my sisters, or my kids.
I've selected 21 of my favorites - enough to fit on a single CD - to remaster and release together as an album for 2020. I still plan to record some new music this season, but everything on this album was recorded in previous years and remastered (I am constantly learning production lessons and wanted to apply them). I focused mostly on my solo work (I'd rather my production mistakes don't reflect poorly on others), although I did include one track with my Dad.
You can stream the music for free from Soundcloud (you can use the website, or there are iOS or Android apps available). You can also download the album as a .zip file of .mp3s from my website. Finally, you can also go to this page on my site to click on individual .mp3s to listen. If none of these options work for you, let me know and we can figure something else out. I may be willing to burn a physical CD if all else fails.
Feel free to share, forward, burn a CD, etc.!
Happy Holidays!
-Nick